Skin Care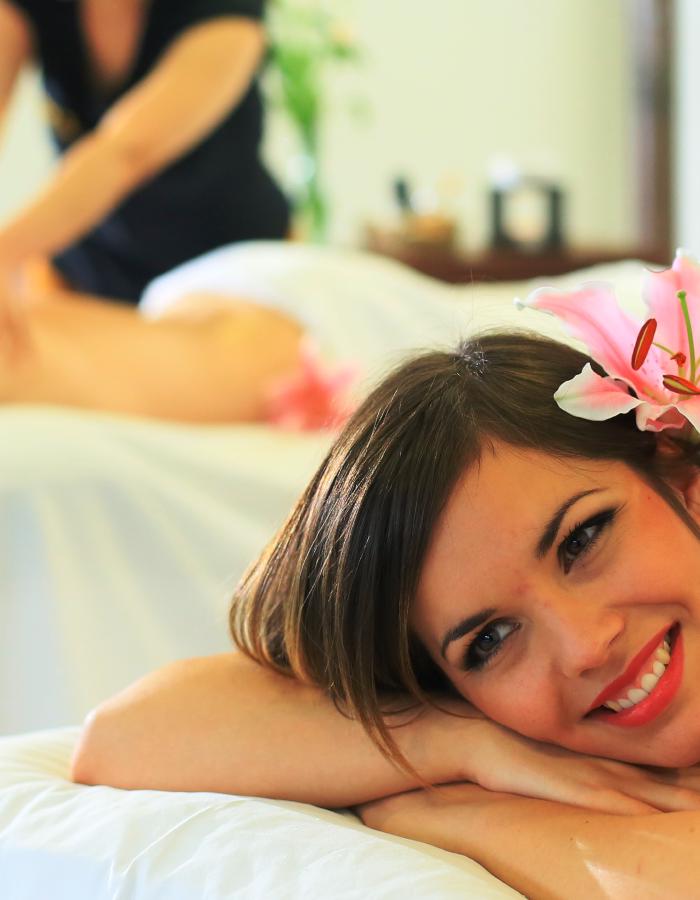 Your skin is constantly changing. The only way to keep up is with constant care. Massage Me Day Spa is here for you every day with the passion and expertise for helping you look your best, so you can feel even more yourself.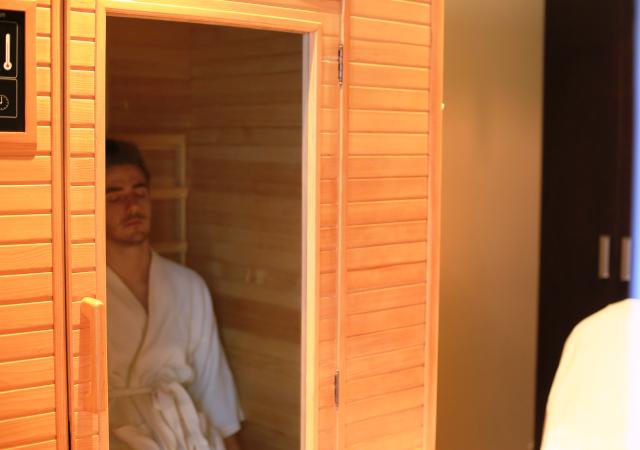 Infrared Sauna
Infrared heat therapy improves muscle endurance and recovery, reduces chronic pain and symptoms of rheumatoid arthritis, helps to lower blood pressure, improves circulation and blood flow, and boosts mood.
Learn More about Infrared Sauna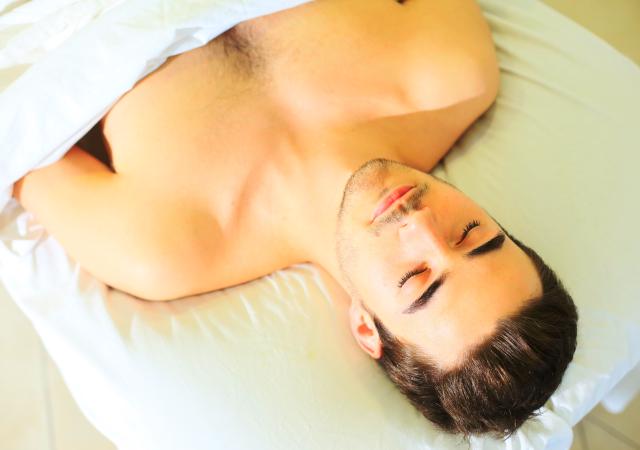 Facial Treatments
Do you want healthy and radiant skin? Having a regular skincare regimen won't only give you amazing and fast results but they also last longer too. Massage Me Day Spa promotes the nourishment of natural glowing skin that can be easily maintained with future treatments.
Learn More about our Facial Treatments