Massage Makes a Difference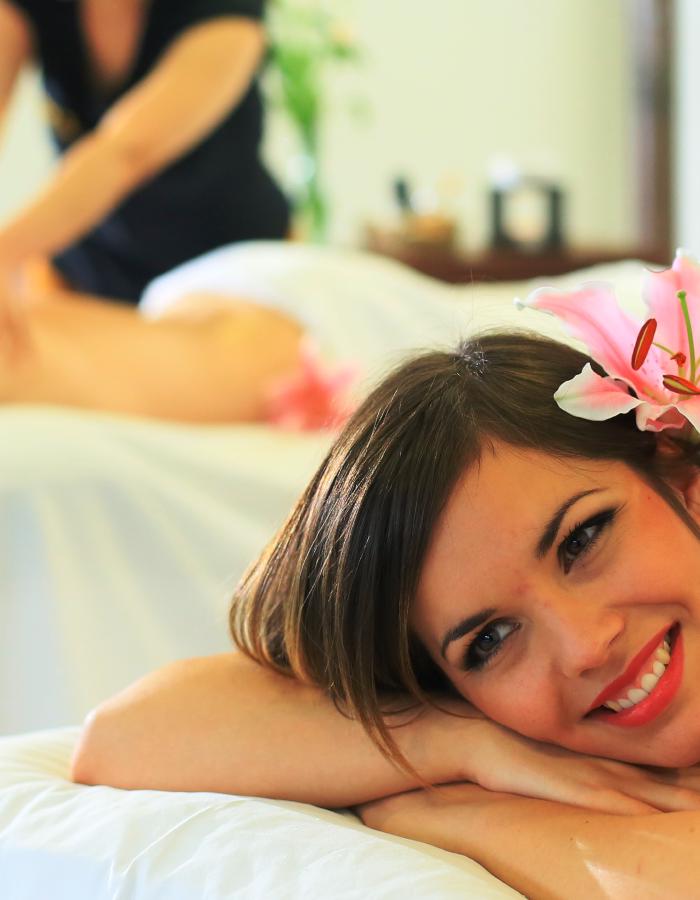 Massage Me Day Spa offers a therapeutic massage tailored to help you address your specific wellness needs for a highly focused, personalized massage every time.
Learn what to expect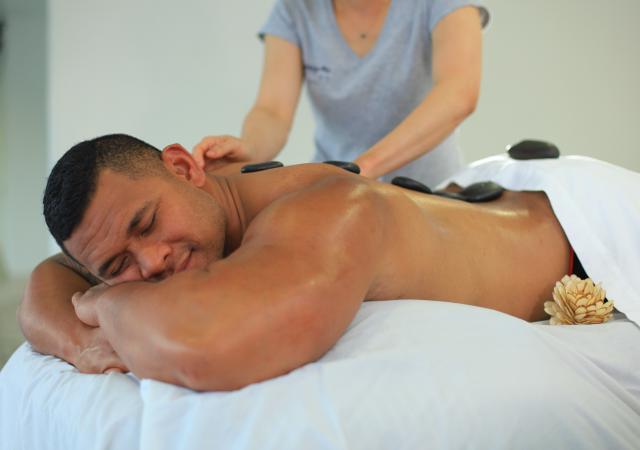 Personalised Massage
Therapeutic needs vary from day-to-day and from person-to-person. Our therapists use a combination of methods based on your needs.
Massage Techniques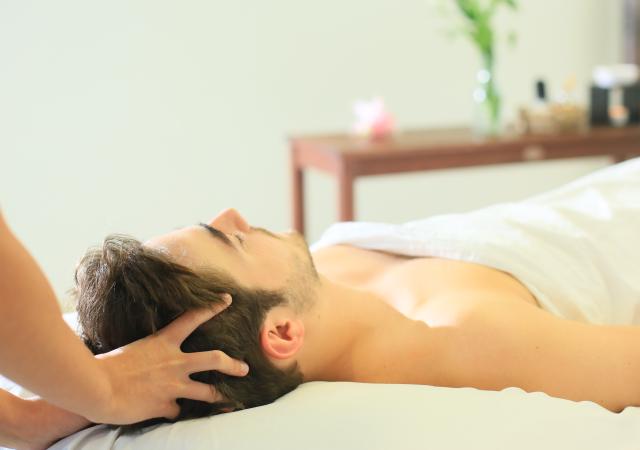 Benefits of Massage
An occasional massage can leave you feeling great, but regular massage can do so much more. The work your therapist does each visit builds on itself, helping your muscles to remain fluid and your body maintains its relaxed state even during times of physical and mental stress.
See Massage Benefits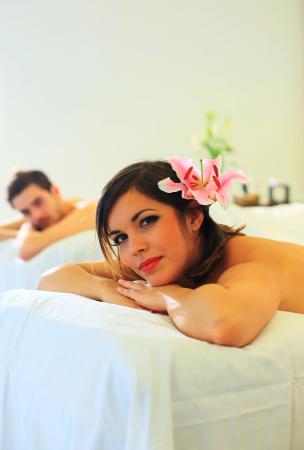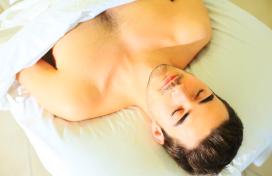 Couples Massage
If you're looking for a way to strengthen your relationship, booking a couples massage could be just what you need. It's a relaxing way to reconnect with the person you love most while rediscovering parts of your love that you truly appreciate and admire.
See Couples Massage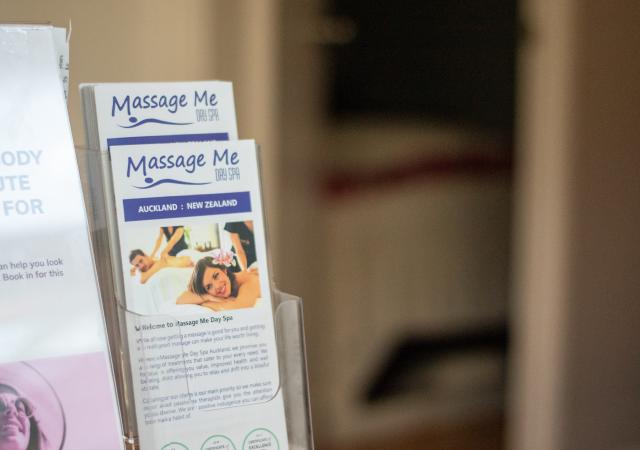 Gift Vouchers
Merry Christmas! Happy Birthday! Congratulations! Thank You! With so many healthy benefits, a Massage Me Day Spa gift voucher is a great idea for any occasion. To purchase a physical gift voucher, visit the location nearest you or shop online here.
Purchase Gift Voucher