Enjoy a Warmer Winter
posted on:
August 02, 2021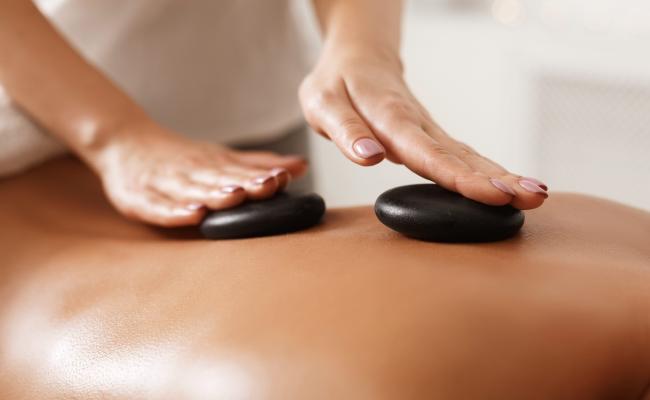 It's finally starting to get a little warmer here in Auckland and Spring doesn't feel too far away.
But there's still a chill in the air, and we know how demoralizing that can be. Here at Massage Me Day Spa, we're committed to helping you combat the Winter blues. So this month we have one last Winter-themed promotion for the year. To warm you up, and keep you pushing forward for one more month. Introducing the 'Warmer Winter' package!
Warmer Winter Package – $219
Enjoy 90-minutes of hot stone massage, followed by a 30-minute mini facial—totaling 2 hours of blissful treatment. Hot stone massage has always been our go-to treatment to reinvigorate and restore the body, getting rid of any winter chills and leaving you relaxed and happy.
This great treatment used cost you $234 but for this month only you'll be able to save $15 and book in for only $219!
To book the Warmer Winter package, follow the link below. Or purchase a gift voucher here.
---
We'd also like to take this opportunity to introduce a new staff member! Starting from the 5th, we'll have Alina joining the team. Alina is a passionate therapist who recently moved to Auckland from Nelson. If you're looking to try something new, we'd definitely recommend making a booking with her. You'll be able to do that via our website once she's joined the team.
That's all we have for everyone this month. Wishing everyone all the best from all of us here at Massage Me Day Spa.
Much love,
– Jenny & the Team at Massage Me Day Spa