Lift Your Mood Package
posted on:
June 01, 2021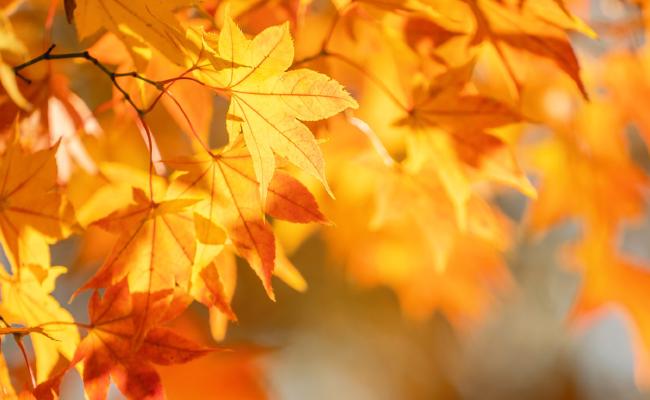 It's hard to believe it's already June! We're now 6 months into the year and that Winter chill is really starting to settle in.
Getting out of bed in the morning has never been so tough! Thankfully, we've got a solution. The new 'Lift Your Mood' package has been specially designed to help you de-stress, digest, rest, and heal. It will heat your body up and leave you feeling warm all over!
This month only, enjoy this special 90-minute package for only $139!
So what's in the package? Let me tell you.
First, you'll spend 30-minutes in our popular infrared sauna. You'd be surprised how popular infrared is these days! People love the sauna and often visit us just to use it.
After the sauna has warmed you up, we follow that with a 45-minute body scrub. This will leave your body feeling fresh, soft, and smooth to the touch. It's an excellent stress-buster!
Finally, just to help relieve any lasting tension after all this, we'll end this special treatment with a 15-minute head massage. We find head massage is one of the most effective at dissipating stress & tension in the body. You'll leave feeling like a new person!
So to sum up the whole treatment for you, it involves:
30-minutes in the infrared sauna
45-minute body scrub
15-minute head massage
All for the low price of only $139!
If this doesn't help you tackle the oncoming Winter, we don't know what will! Click here to look at gift vouchers, or click the link below to make an appointment online.
That's all from us this month. Hope you're all having a wonderful year, let's all do our best for the second half of it!
Much love,
– Jenny & the Team at Massage Me Day Spa