Getting Ready for Summer
posted on:
November 02, 2020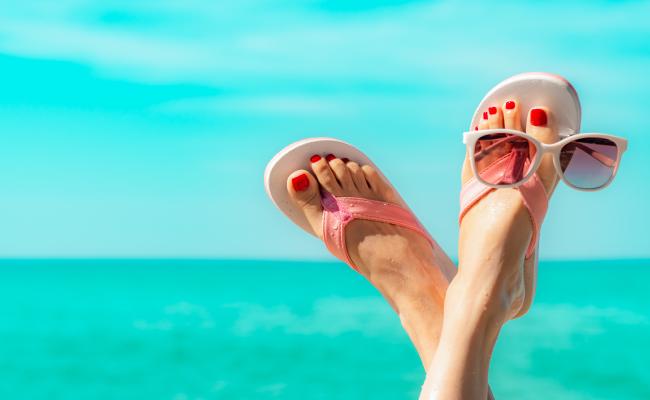 At Massage Me Day Spa, we always look forward to Summer. It's the season we get to go all out on spoiling our clients.
With Summer on its way, we need to get ready to show some more skin. Whether it's at the beach, around town, or even at home, everyone will start switching to their summer clothes soon (I already have!). That means things we've been able to hide all winter will soon be on display for the world to see.
One thing I always neglect in the colder weather is my feet. No one ever sees them, so I tend to forget about them. Then beach season comes along and I need to get back into shape! So for all of the people like me out there, that neglect their feet over Winter, we've got a special promotion to help you look and feel ready to hit the beach this Summer!
The Sugar Foot Bliss Package!
Enjoy 90-minutes of body massage, followed by 15-minutes of sugar foot polish for only $149!
That's a 90-minute body massage followed by a free 15-minute sugar foot polish! (normally $184)
We think this is the perfect promotion to help you get back on your feet and ready for Summer. If you'd like to book in for this special offer, click the link below to make a booking.
This offer will also be available in voucher form. If you'd like to have a look at what voucher's we have on offer, you can click here to go to our gift voucher page.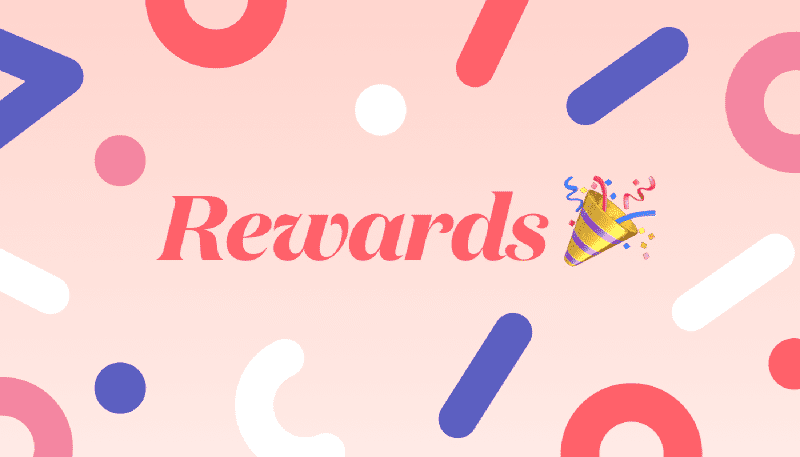 New Loyalty Reward Program
In other news, we'll be launching a new loyalty reward program starting this month. It's really exciting! For every visit to the spa, you'll start accumulating points. This happens automatically, so you don't need to do anything.
Then, once you hit a certain amount of points, you'll get $15 off your next visit! We think this is a great way we can give a little bit back to our loyal customers. It's always nice to get a surprise discount. So we hope everyone will enjoy this small bonus for visiting Massage Me Day Spa.
As always, we love you all and couldn't do any of this without you.
Orina ready for action
After a long month of hard training, we finally feel that our newest staff member (Orina) is up to the challenge. So we've decided to remove the special discount her customers have been getting. She's now ready to massage with the best of them!
If you haven't seen Orina yet, we recommend you make an appointment the next time you plan to visit. She may be new, but her cheerful attitude and attention to detail have quickly made her one of our most popular therapists!
That's all from us this month. Thank you to everyone that has continued to support us this year through thick and thin, we love you all.
Let's get out and enjoy this Summer! We've earned it!
Much love,
—Jenny and the team at Massage Me Day Spa