Spring Is in the Air
posted on:
October 01, 2020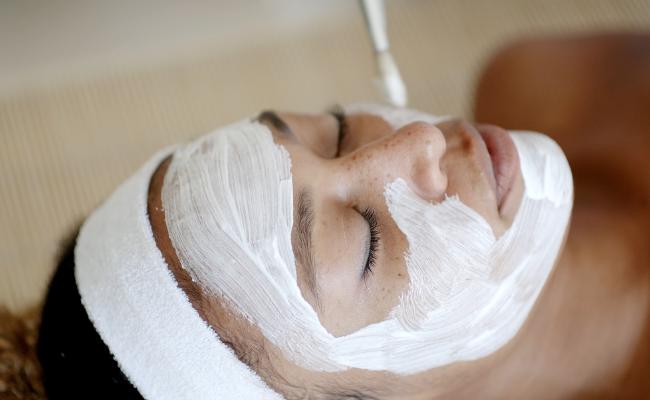 With the coming of warmer weather—it's time to get out and about.
We have a couple of exciting announcements this month at the spa! Be sure to read to the end of our newsletter to meet our newest staff member—Orina!
Covid–19 update.
If you're anything like us, you might be completely "over" the whole covid thing. From what we can tell, good old NZ seems to be faring pretty well—here's an update on what we're doing to keep our facilities clean, and all our clients as safe as possible.
As always, our team are washing their hands before and after every service.
Clinical grade face masks are being used during all treatments.
Water resistant surfaces are being cleaned daily with disinfectant.
Washable fabrics are being laundered after every treatment we provide.
Since we're fortunate enough to be living in a very low risk country, the likelihood of any of us contracting the virus is very low. Even so, we're doing everything we can to make sure you can visit us safely, and relax knowing that we're looking out for you.
7 years of Massage Me Day Spa
This month marks 7 years since we first opened our doors in 2013. Wow, does time fly! It's been a long journey, and we hope there will be many more years to come. So with that in mind, we have a very special promotion this month. Keep reading to find out more.
Happy Birthday Massage Me Day Spa!
It finally feels like Spring!
It's great that the weather's finally starting to warm up. We love the warmer weather, as it seems to get more people out and enjoying themselves—which means things get busier for us! It always seems easier to relax when you're not in the cold.
One thing you need to be careful of in the warmer weather is your skin. Exposure to sunlight is one of the major causes of wrinkles, premature aging, and a number of ghastly skin diseases.
So to help you in the ongoing fight for perfect skin, we're offering 50% off your 60-minute facial treatment. (With any full price 60-minute massage.)
This offer will only be available until the end of October—so be sure to make the most of it.
The facials we offer are great for hydrating—if that's what you need—or to get rid of any oily excess that can build up with different skin types.
If you've never tried a facial treatment, give yourself an extra treat, and grab one of these half price deals. (Guys especially, proper skin care isn't exclusive to girls!)
You can make an appointment online here, or purchase a gift voucher for someone else here.
Meet Orina—the newest edition to our team.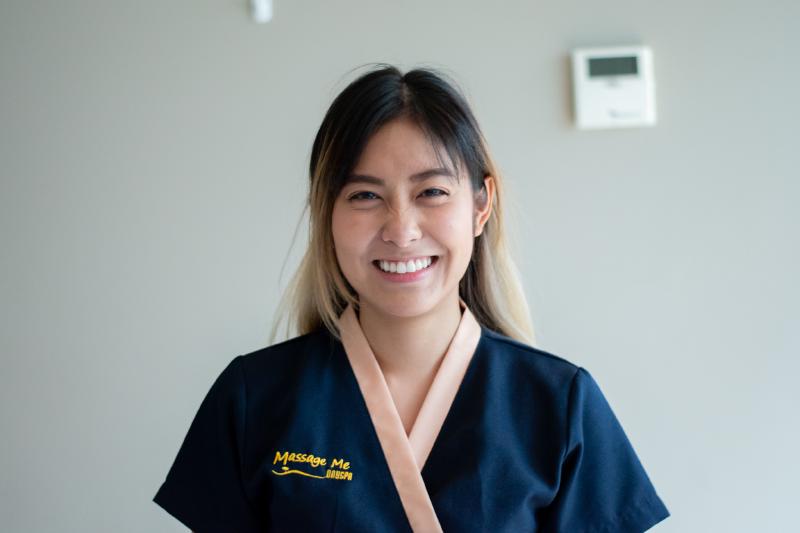 If you see a new face around the spa, Orina has joined us recently.
Like a few of the team, she's from Thailand originally, but now New Zealand is her new home.
Orina is new to the massage industry, and we're doing the best we can to train her up to be able to provide all the different services we have on offer.
That's why this month only we're offering a special discout for anyone who comes in to see Orina. You can get 15% off any booking with our newest staff member! She's still learning, so be sure to go easy on her, but her bright and easy-going attitude will help brighten any clients day.
If you'd like to make a booking with Orina, here's a special link you can use to book online. (We'll apply the 15% discount when you come in to visit.)
That's all from us this month!
Wishing you all the best,
– Jenny & the team at Massage Me Day Spa