Ginger Herbal Healing
posted on:
July 10, 2020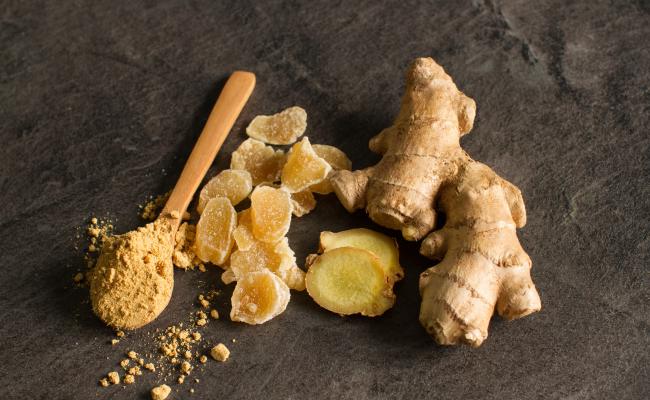 Build up your immune system. It's been a rough start of the year. Treat yourself to something nice. Massage Me Day Spa June 2020 Newsletter
We're happy to say that for us, business is picking back up again at the spa and we're all excited to start seeing some familiar faces popping in.
Hopefully, things are getting back to some kind of new "normal" for you too!
This month we've come up with a very special offer that promotes natural well-being for you using the power of Ginger and Herbal Ball!
Herbal Ball Massage is a relaxing treatment to unwind your body and energize it fully. The heated herbal compress is applied over majority of the body. The herbal ball rubbed over the skin in a rolling fashion is rolled applying gentle pressure and circled right on the body.
It helps in inducing a calming and invigorating effect on the mind and body, thus is highly beneficial in chronic stress and anxiety.
After treatment, we will serve you a nice warm, soothing cup of ginger tea. Perfect to heat the body inside and out in this cold weather.
This month, we offer you a lovely Herbal Ginger treatment for only $149 (Was $174) for single person, and $269 for couples (Normally $319) for the 90 minutes session.
You can book this promotion online here or purchase a gift voucher for later use here.
We hope everyone is well and finding their feet again after the tumultuous last few months.
Wishing everyone all the best,
- Jenny & the Team at Massage Me Day Spa