We're Open!
posted on:
May 13, 2020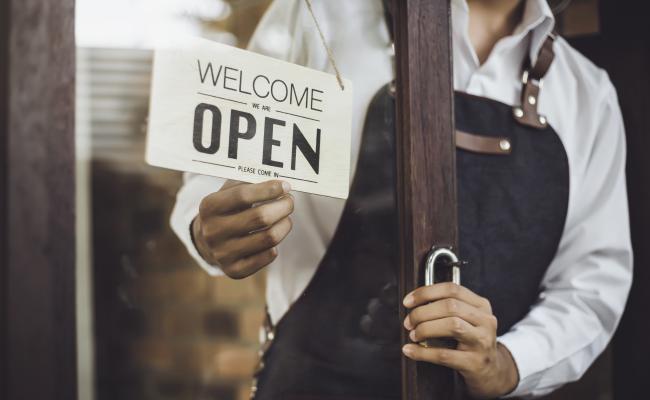 Massage Me Day Spa will be opening it's doors from tomorrow and accepting new appointments.
Good news for us that the covid-19 alert will move down to level two on Wednesday 11.59pm. We have been working on preparing our staff and the spa to be ready, following the Health & Hygiene Safety guidelines for Covid-19.
Your safety and health are essential to us, and we are committed to doing everything we can to support our community.
Both our branches are going to be open and operating from Thursday 14 May at 10 am until 9pm as per usual. Our team have all given this plenty of care by increased hygiene practices including:
New Customers, will complete online consultation forms prior to their appointment. Or, our team will give you a call before the appointment time, to fill out the form. Alternatively, we can also email out the form if needed.
No magazines in the reception area.
Any drinks will be served in a disposable cup.
Clients are requested to use hand sanitiser or wash their hands upon arrival.
Masks and face shields for staff will be worn for all close contact treatments.
Therapist hands must be washed before and after touching the clients.
All surfaces/high-touch areas are now being sanitized after each client.
Hospital-grade disinfectant and disposable paper are used between clients.
No-contact transactions through "pay wave" and online payments.
Time between clients extends from 15 minutes to 30 minutes to thoroughly complete sanitisation and set up practices.
Re-booking is made electronically.
For clients that have appointments booked, if you:
Have been tested positive for Covid-19, or have been in contact with someone who has contracted Covid-19 in the last 14 days.
Are currently awaiting the Covid-19 test results.
Are experiencing any of symptoms such as a high fever, dry cough, headaches, sore throat, shortness of breath, or loss of smell.
We encourage you to reschedule, or you will be declined if you are showing the symptoms of illness upon arriving.
If all of this mayhem is stressing you out, or you're looking for a way to help boost your natural immune system. We are now offering a complimentary hot-stone add-ons to any massage booking for anyone who references this post.
Hot-stone massage is a proven method to help reduce stress and anxiety, as well as boosting natural immunity in the body.
If this is too soon for you to be seeing us, why don't you take a look at our other special offers. Get up to 25% off on our Value Vouchers. This is even more special as you can redeem anytime in the next 12 months, in any kind of our services and retail products. Act fast because it is limited to only 100 vouchers of each value, and will available for purchase until the 15th of June 2020.
Our thoughts go out to everyone who has been affected by the impact of COVID-19. We are looking forward to catching up with you soon, and please do not hesitate to contact us with any questions and concerns.
Kind Regards,
Jenny and Massage Me Day Spa Team