Covid-19 - What we're doing to keep you safe.
posted on:
March 19, 2020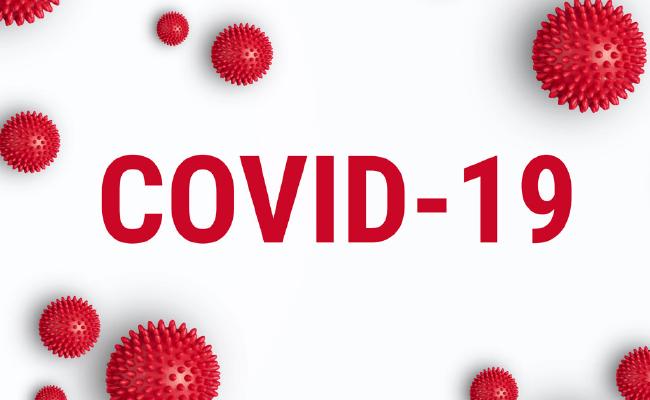 Helpful information for our customers regarding covid-19 and our stringent health policies.
Dear our lovely customers,
Your safety and health are essential to us, and we are committed to doing everything we can to support our community. We are closely monitoring the advice and guidelines from the Ministry of Health and the World Health Organisation.
For clients that have appointments booked, if you are not feeling well (i.e. you are experiencing a fever, cold or flu-like symptoms) we encourage you to reschedule. Our Massage Me Day Spa team can assist with any rescheduling, please contact us so we can help you. You can reach us by email, live chat on Google or give us a call or by text message.
Both our branches are currently open and operating. Our team have all given this plenty of care by increased hygiene practices including:
High touch areas are now being sanitised multiple times throughout the day.
Clients are requested to use hand sanitiser or washing hands upon arrival.
Masks will be worn where applicable.
Hospital-grade disinfectant and disposable paper towels are used between clients and of course even more frequent hand washing.
If all of this mayhem is stressing you out, or you're looking for a way to help boost your natural immune system. We are now offering a complimentary hot-stone add-on to any massage booking for anyone who references this post. Hot-stone massage is a proven method to help reduce stress and anxiety, as well as boosting natural immunity in the body.
Our thoughts go out to everyone who has been affected by the impact of COVID-19. Take care, look out for each other and please do not hesitate to contact us with any questions and concerns.
Kind Regards,
The Massage Me Day Spa team