Our Special March Promotion
posted on:
February 21, 2020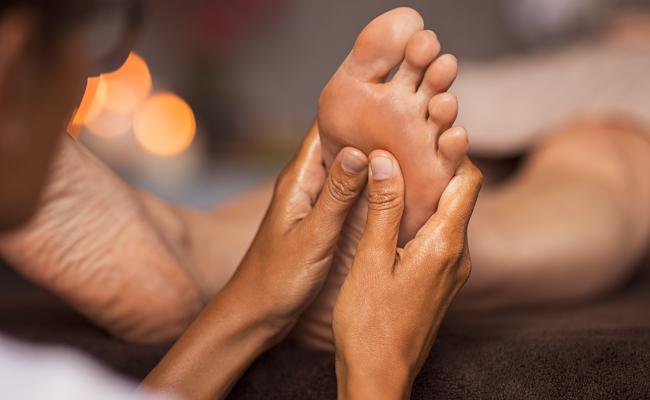 Take part in our special March Madness promotion and get a free 15 minute foot massage with and booking over 60 minutes. This month only.
We all hope that the warm summer months have been kind to you, and hopefully not too hard on your skin. But now March is finally here, and with it comes the official beginning of our Auckland Autumn.
This month we have developed the perfect offer to help you relax and prepare for the coming cooler weather.
Our special promotion this month is 'March Madness'.
Get a free 15 minutes of Rejuvenating Foot Massage with any Fusion Massage booking over 60 minutes.
That's a highly popular, $25 value add-on to any massage, completely free.