Happy Birthday Parnell
posted on:
November 11, 2019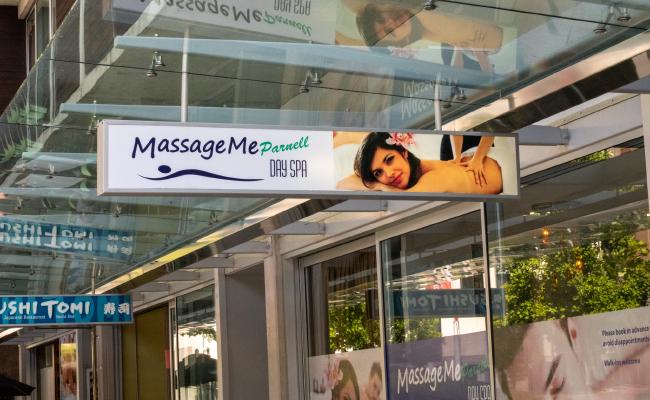 Massage Me Day Spa's Parnell branch is now 1 year old. Let's have a look back over the last year.
Our second location in Parnell opened on the 23rd of October 2018. This month marked the first anniversary of this location.
It's been a long year, full of ups and downs. Some things have succeeded whilst others have fallen short. The Parnell branch has brought a lot of new faces in the spa. We're happy for all of the new people joining the Massage Me family.
I've personally had to learn a lot about time management this year, as running two locations takes a lot of effort and if you don't balance your time effectively then nothing goes right.
Having two locations has taught me a lot of valuable skills which I hope to carry forward into the next year. I'm optimistic about the future of the spa and ever grateful to the people that help me support it.
Here's to another successful year at the Parnell branch. Thank you, everyone, for your continued support.