Welcome to Massage Me Day Spa
At Auckland's Favourite Day Spa, you'll find a positive indulgence you can afford to make a habit of.
Schedule Appointment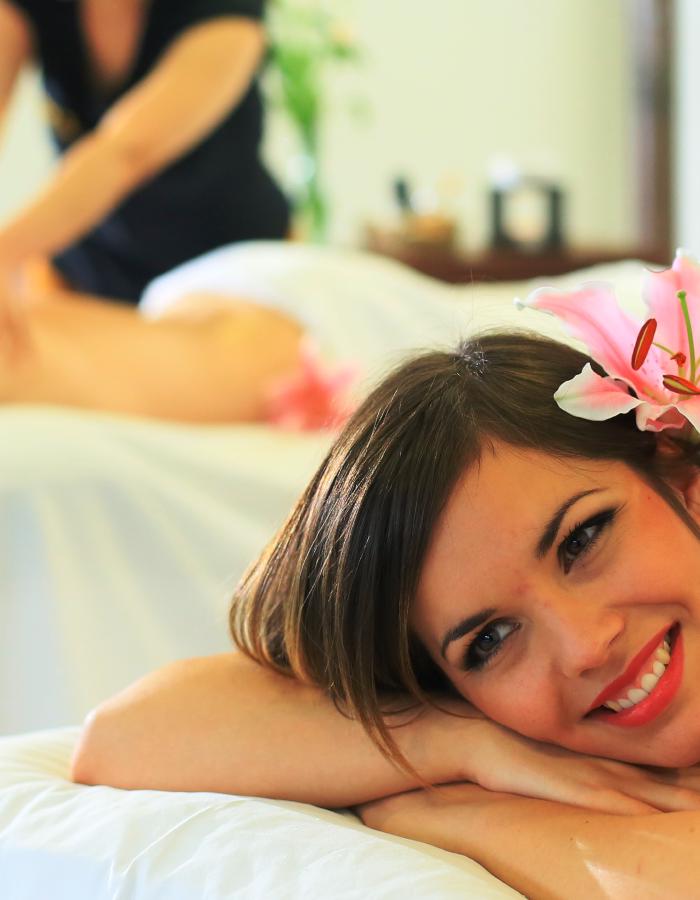 Travelers' Choice Award Winner
We're in the top 10% of TripAdvisor attractions worldwide.
View on TripAdvisor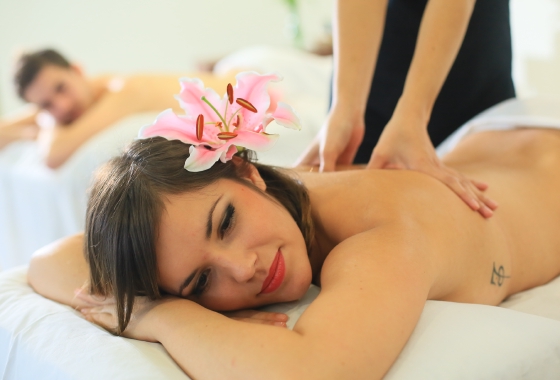 Massage Specialists
We are massage specialists, with a focus on offering you a completely unique "fusion" of styles, influenced by Thailand, Indonesia, Polynesia, Europe, Japan, France and with a touch of traditional New Zealand Maori as well.
See more on massage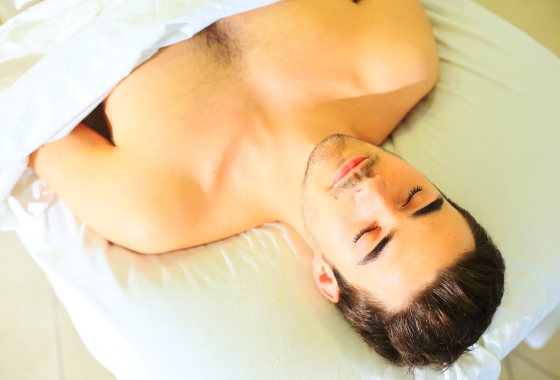 Day Spa Packages
Here at Massage Me Day Spa Auckland, we believe that happiness is one of the key foundations for wellness and that's what our treatments are all about. Our spa packages are the best way to experience everything we have to offer.
See spa packages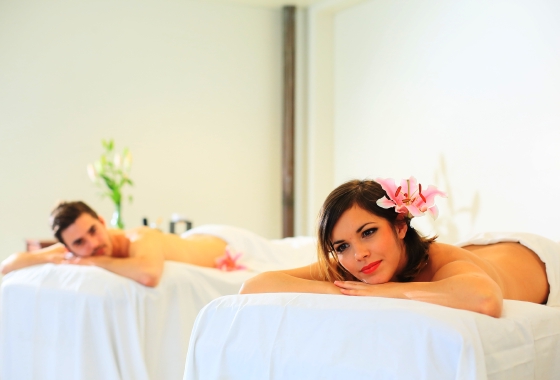 Couples Massage
If you're looking for a way to strengthen your relationship, booking a couples massage could be just what you need. It's a relaxing way to reconnect with the person you love most while rediscovering parts of your love that you truly appreciate and admire.
See couples massage
Our Friends
What our customers have to say about Massage Me Day Spa. Review us on Google for the chance to feature on our website!
Noa Chan

I had a stiff neck and Tina gave me the best upper back massage I have ever received in a long long while! Definitely skillful and attentive. Will come back for more soon!

Rudy Sage

Very friendly staff and the deep tissue massage was very relaxing. I only recommend getting a silent phone. When it rings it pulls you out of zen.

R

Absolutely fantastic service both here and at the Grafton/Parnell branch. The place is clean, the therapists are thoughtful and kind and the service is amazing. I have had waxing and massages here, and my partner gets deep tissue massages here too. We both feel strongly that we will be customers for life!

Johanna Heinau

Great massage. Bit tricky to find. Good pricing.

RJ

I made an appointment after hiking the full Cape Brett trek and my 1.5hr massage was exactly what I needed. I opted for the Balinese massage with Kate, she was professional and amazing. Sorted out nearly all my sores and was attentive to my problem areas. I'll definitely be going there again!